Shopping Cart
Your Cart is Empty
There was an error with PayPal
Click here to try again
Thank you for your business!
You should be receiving an order confirmation from Paypal shortly.
Exit Shopping Cart
| | |
| --- | --- |
| Posted on 31 July, 2020 at 6:50 | |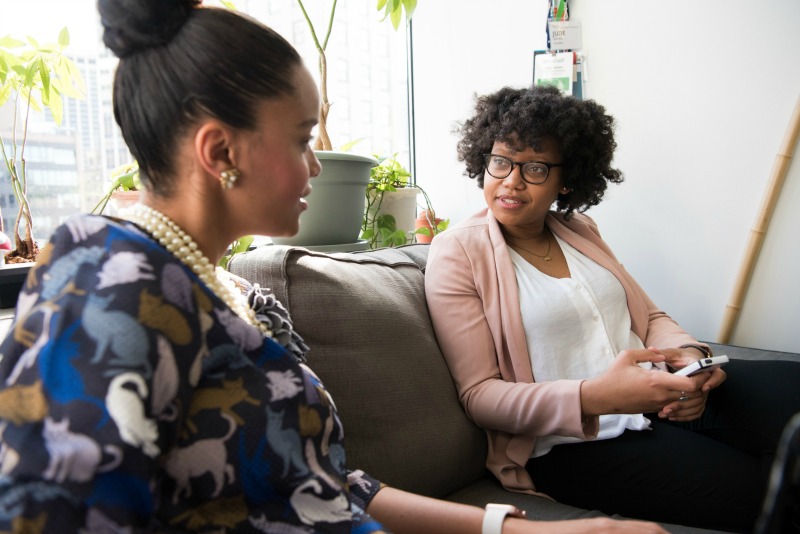 Tending to one's spiritual health is often connected to an individual's overall picture of self-care. However, not everyone who pursues mental health care identifies as religious, spiritual or belonging to a certain faith. If you are seeking mental health care from professional who offers faith-based counseling, but you're not sure if this approach is right for you, start by considering the following talking points.
My counselor and I have different religious beliefs. Will that be a problem?
Faith-based counseling provides scientific, professionally accredited counseling techniques from a professional who either shares, or understands without judgement, the beliefs of their client. In an ideal setting, both the therapist and the client can relate to one another in multiple aspects—not just when it comes to faith and religion; however, it is not a requirement that they both identify with a particular faith.
If your counselor holds certain beliefs that make you uncomfortable or make you feel like the relationship will not be as open and communicative because of a difference in faith, it may be best for you to work with someone who aligns more with your beliefs. That being said, most professional counselors build their careers by working with a diverse client base made up of individuals from all walks of life and all beliefs. A good counselor should strive to create a comfortable and inclusive environment for therapy and healing. Their primary goal should be your individualized care, and helping you find the best path toward living your best life.
Why should I consider faith-based counseling?
If you are open to it, faith-based counseling can provide an extra layer of therapeutic value to your counseling sessions. At no time should a particular religion or spiritual belief be forced on you; however, with your permission, during your sessions your counselor may utilize certain principles, practices and examples that are rooted in a particular faith. For example, if you identify as a Christian and are seeing a Christian faith-based counselor, your counselor may refer to examples from the Bible that relate to your current situation or they may suggest Christian-based reading material as a resource.
Seventy-two percent of Americans in 2018 said that religion was important in their lives, with 51 percent saying it is "very important."1 Since religion can be such a tremendously valuable component of so many people's everyday lives, and can even shape a person's identity, it stands to reason that mental health care professionals often take their clients' beliefs into consideration. It would be doing a disservice to a client to ignore their religious or spiritual beliefs during therapy, perhaps even resulting in a delay in their healing. One study found that when clients feels like their faith is acknowledged, they may be more willing to express their needs and they may feel more comfortable being open and honest with their therapist. This can help counselors apply evidence-based techniques that are likely to be more effective.2
Counsel for Hope's Approach
At Counsel for Hope, we take a holistic approach to mental healthcare, acknowledging the clients' needs from a biological, psychological, relational and spiritual perspective. Our counselors utilize current and relevant information from psychology, and with permission, integrate it with the wisdom and guidance of God's word as written in the Bible. You can learn more about our approach by visiting our homepage or contacting us by phone: (704) 201-9063, or email: [email protected].
Sources:
1. Gallup Poll - https://news.gallup.com/poll/245651/religion-considered-important-americans.aspx" target="_blank">link here.
2. Koenig HG. Religious versus Conventional Psychotherapy for Major Depression in Patients with Chronic Medical Illness: Rationale, Methods, and Preliminary Results. Depress Res Treat. 2012;2012:460419. doi:10.1155/2012/460419
/